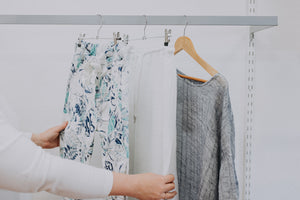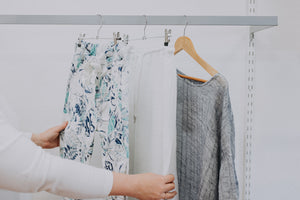 Shop Our Latest Collection Here
Here at Willow & Fli in Gunnedah NSW
Our MISSION is to INSPIRE women to wear what they LOVE & feel authentically themselves.
Willow & Fli is a small family owned Boutique in Gunnedah NSW.
We pride ourselves on being all about casual, relaxed and comfy women's clothing. We embrace all shapes, sizes & ages, including stylish clothing ideas for women over 50. 
We are proud to offer our full selection of women's clothes online, but be sure to keep an eye out in our collection for our gorgeous linen pants, our flowy Summer Dresses, our incredibly comfy cotton nighties, the laid-back casual style of PQ Collections, cosy Jumpers & Cardigans, Womens Shoes, fashionable Homewaresand our diversely coloured Scarves 
Our women's clothing will carry you all year long! Ladies fashion has never looked so comfortably chic. Shop our full range of women's clothing now!